Road trips Rwanda
Road trip Drives is the best way to experience The Country of a thousand Hills, abundant Rwanda wildlife including the endangered Mountain Gorilla in Volcanos and the beautiful Kinyarwanda culture. Our Rwanda Car rental fleet consisting of Toyota Landcruisers and Toyota RAV4s are the perfect Rwanda Self Drive cars to take you around the country. Rent a car in Rwanda today and Drive Your Own Adventure!
Whether you would like a Rwanda Car Rental to set your own trail and camp under the stars in one of our 4WDs with camping gear, or follow one of our carefully planned circuits with overnight stays in pre-booked accommodation in Rwanda, Go Self Drive Rwanda provides you with reliable Rwanda car rental, a big dose of insider travel tips, and the peace of mind to set off on the adventure of a lifetime.
We offer Wildlife safaris, Gorilla Safaris, Bird Watching Safaris, Mountain Hiking, Chimpanzee trekking, Cultural Tours, Guided Nature walks, A, Local Flight reservation, Hotel reservation plus Customized Tours in Rwanda.Rent a car here in Rwanda and drive to Congo to the nearby areas on the borders of Rwanda like Bukavu, Goma and Kivu. These are some of the interesting places to go to and still you can access the Virunga national park of Congo from Rwanda and its worth a trek.
Every country has got it's own fleet of cars which is used for tourism, Rwanda has got its own fleet of cars are mostly used for tourism-related activities.
4 days Rwanda gorilla tracking in Volcanoes N.P
A 4Days (3 Nights) Gorilla Safari to Rwanda's Volcanoes National Park. This safari takes you for mountain gorilla trekking in Rwanda. After the gorilla trek, either go for golden monkey tracking or a hike to the Dian Fossey tombs near Karisoke research center.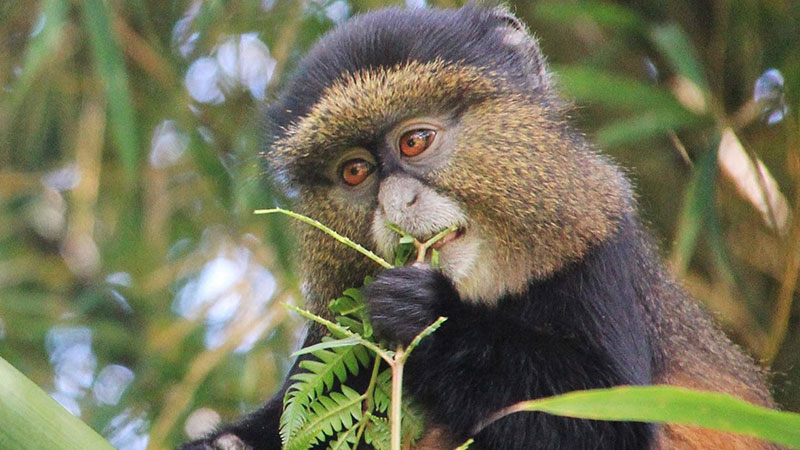 7 days Rwanda Safari, Primates and wildlife
This 7 Days Rwanda Gorillas & Chimps is  for those interested in seeing primates, Kigali city, Road trip safaris it will take you to the Kigali Memorial Genocide, trek gorilla in the Volcanoes, track golden monkeys, view wildlife and also track chimps.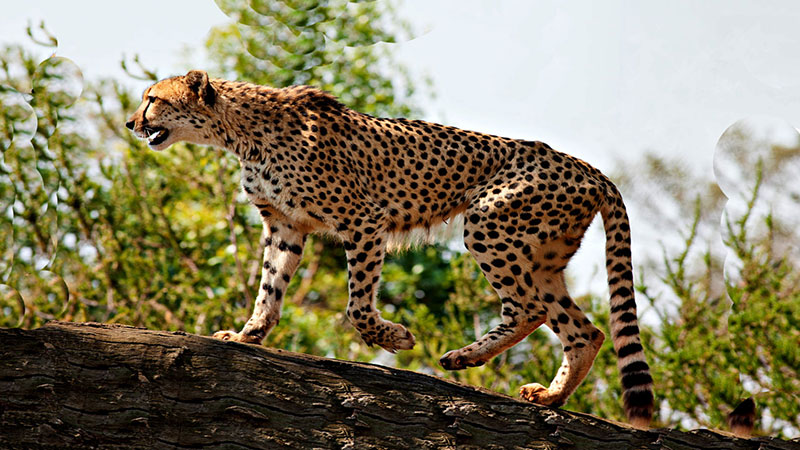 4 Days Kidepo National Park Road Trip Safari
This African wilderness found in the rocky, semi dry Karamoja province valleys on the distant northern national border of Uganda and Sothern Sudan. It is the second biggest yet remotest National Park in Uganda, however just a few people have had the opportunity
1 Day Ziwa Rhino Sanctuary Tour Uganda Wildlife
Ziwa Rhino sanctuary is located 176 km from Kampala on the Gulu highway and sits on 70 square kilometers of land, this was formerly a private ranch.  The sanctuary is en route to Murchison falls national park and many visit it as part of an itinerary