Our Profile
Turiken Tours and Car Rentals is a registered company with the specialty of renting out cars and facilitating the tourists to their destinations. To make sure that our services are of high quality, our main focus is Rwanda and key tourist places in western Uganda but we can as operate beyond these selected areas. We are very committed, customer oriented and will provide you with a safari tour and car rental services that suit your demands.
Turiken Tours and Car Rentals have provided services to the reputable organizations and people worldwide from all backgrounds. Our mission is to be the most innovative and customer-oriented car rental and tour company in the great lakes region. This means that your feedback is as crucial as our services so that you get much better services when you come back for another trip.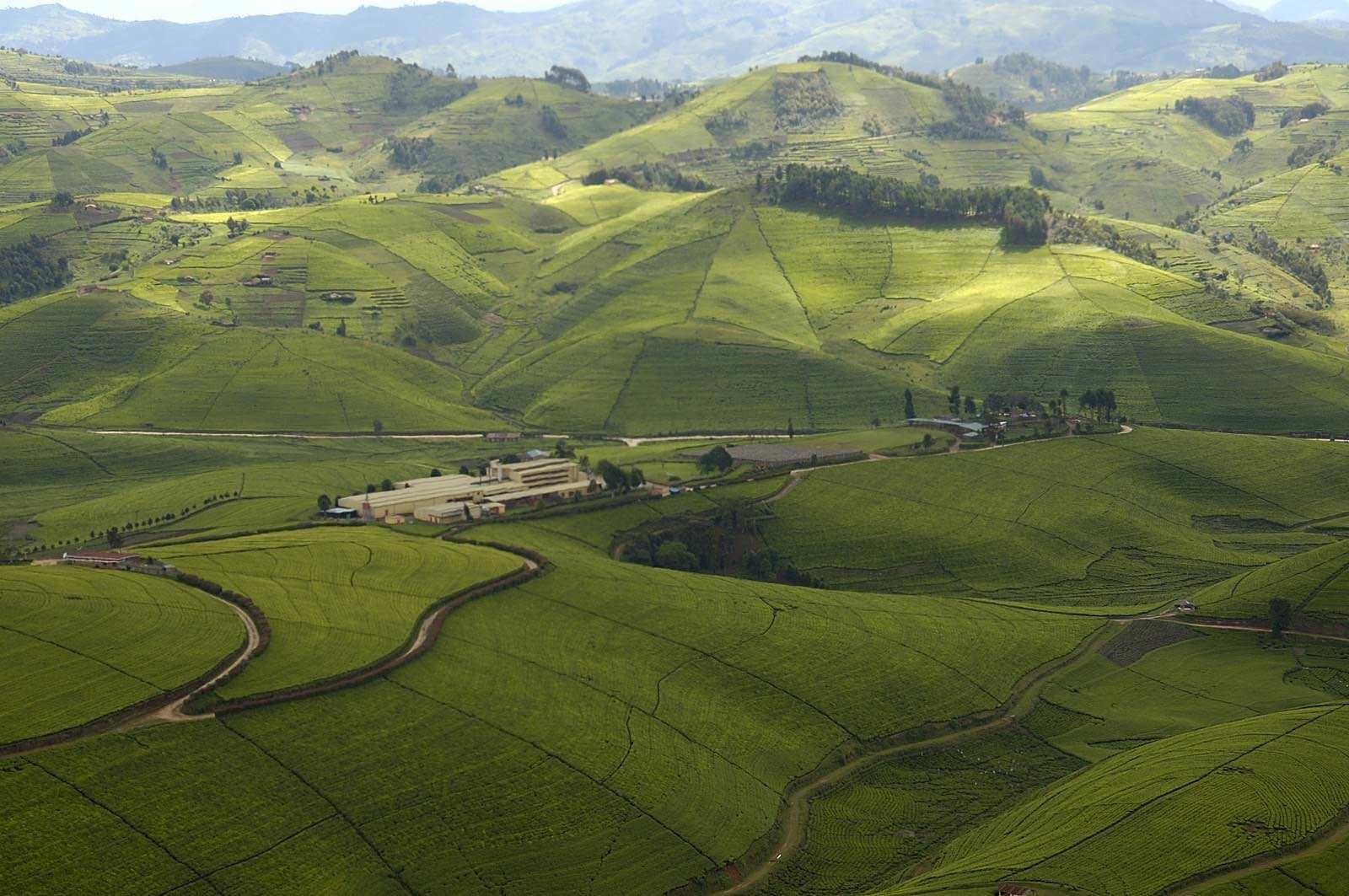 Turiken Tours and Car Rentals is a reputable car rental and tours company and have got a wide experience in transporting people either as individuals or in groups from all over the world. We are not brokers so no need for middle man fees, allowing cheaper rates with high-quality personalized services. Our dedicated staff is highly experienced, helpful and friendly.
Hire our cars
Customers who need a self drive vehicle will be required to sign a rental agreement. The vehicle is provided very clean, fuel full with all the valid documents. After the trip, the customer is expected to refill the vehicle with fuel and hand it back over in the same condition in which it was received
1Free Airport Pick up Service

Free Airport Pick up Service

2No Airport parking fees

No Airport parking fees

3Flexible payments

Flexible payments

4Quality experienced drivers

Quality experienced drivers

5Quality comfortable clean, reliable and safe cars

Quality comfortable clean, reliable and safe cars

6Online payments with credit cards

Online payments with credit cards

7Experienced in wild Rwanda and Uganda

Experienced in wild Rwanda and Uganda

8Reputable record both in renting out cars and tours operators

Reputable record both in renting out cars and tours operators