Self drive Rwanda
You thought of taking a self-drive tour to East Africa and your destination was Rwanda? We are the choice for your vacation tour for that road trip. If you wanted to try something different and go on a vacation guided by yourself and see this beautiful countryside of Rwanda then have one of our reliable 4×4 SUV. We at Turiken Tours & Car Rentals we offer better deals on car rentals services in Kigali at the cheapest price. Based on your budget from small cars like saloon cars, Toyota Rav4, Toyota land cruiser Prado, luxury car, Chauffeur guided minibus, minivans or 4×4 safari cars pop roof customized for wildlife safaris. our safari car hire Rwanda services are provided with the best professional driver speaks a good English who is knowledgeable about Rwanda to guide you and explain different attractions. Rwanda is an adventurous destination you will never forget, and you will realize and experience the true nature of the wildlife around you. Rwanda lies in the Virunga Mountain Shadows and thus termed land of thousand hills and it's these hills and mountains Volcanoes that make it unique and a must-see spot. Visiting Rwanda and driving by your self is not only a great thing to share with your friends and family, but is a great experience and a highlight of what an African safari holiday can be. Inquire from us and find out what a safari or vacation in Rwanda is all about.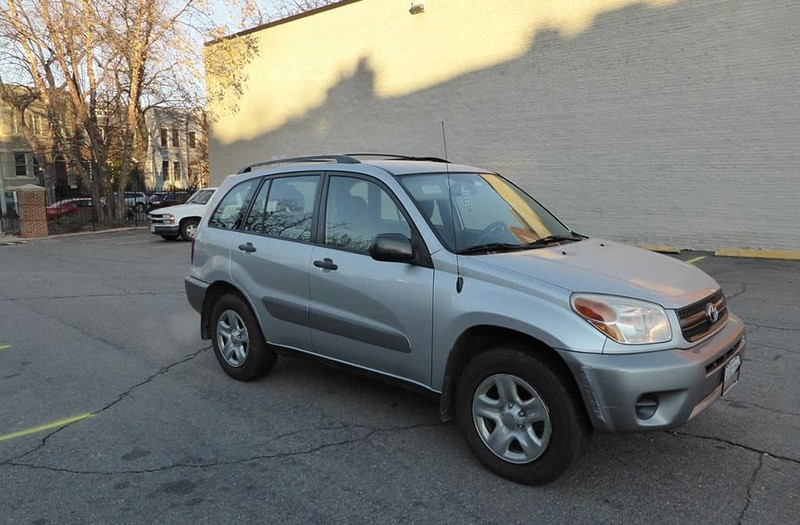 East Africa represents Africa's beauty with a wide number of untamed wildlife reserves that attract many tourists allover the world. In Uganda and Rwanda, we find the ONLY world's last remaining population of the critically endangered mountain gorillas, inhabited in Volcanoes National Park (Rwanda), Bwindi Impenetrable Forest and Mgahinga National park in Uganda. Among other areas of interest in Uganda include Murchison falls National Park, Kibale National park, Queen Elizabeth, Semliki Park, Lake Mburo, Mount Rwenzori, Mt. Elgon and Kidepo valley among others.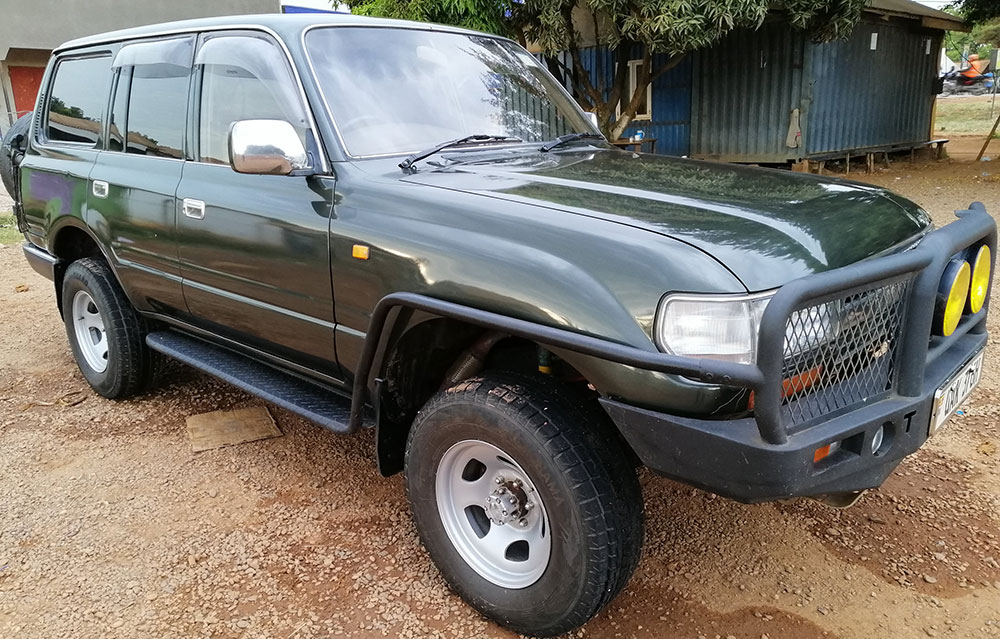 Planning to visit Rwanda for a safari adventure, business trip or research project but still wondering how you will be getting around. No need to worry , You can now rent a car for self drive in Rwanda with Uganda Car Rental Services for a chance to explore the country's vast attractions in the driving seat. Not only is self drive the cheapest car hire option but also offers you all the freedom & privacy your deserve for that adventure you have always dreamed of. We understand how fascinating it is to drive your self to a national park or around Kigali city with just a GPS to direct you and thats's why we will get you a car suited for both the smooth city streets as well as the rough off-beaten Rwanda park tracks.
Self drive Rwanda Car Hire Rates
| Car Type | High Season | Low Season |
| --- | --- | --- |
| Toyota Rav4 | US$ 48 /day | US$ 45 /day |
| Toyota safari Van | US$ 80 /day | US$ 75 /day |
| Toyota Prado Landcruiser | US$ 80 /day | US$ 75 /day |
| Toyota Safari Super custom | US$ 80 /day | US$ 75 /day |
| Extended Safari Landcruiser | US$ 190 /day | US$ 180 /day |
| Customised Safari Landcruiser | US$ 130 /day | US$ 120 /day |