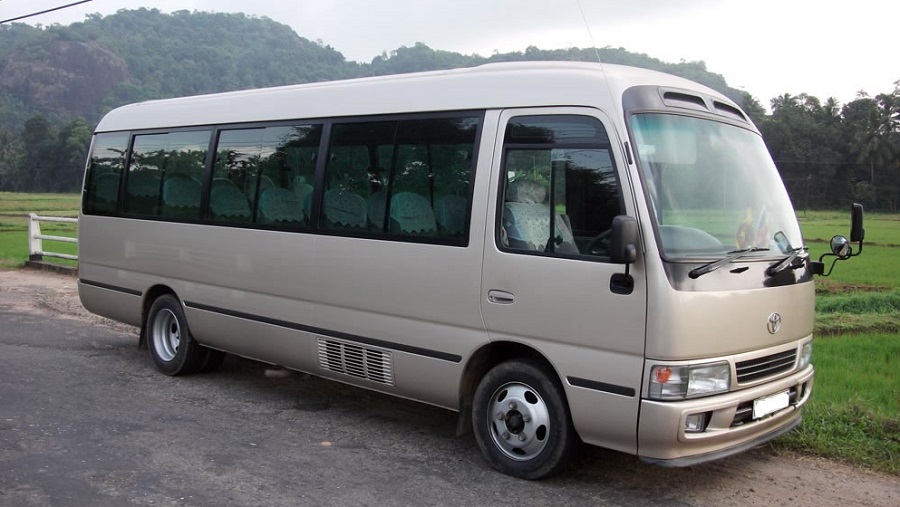 Rwanda which is also called the Land of a thousand Hills is perfect to explore, visit and adventure using a Coaster Bus.
This Coaster Bus is ideal for travelers visiting Rwanda in Larger groups for longer periods of time like 2weeks to a month. The Coaster Buses are offered with both 4WD and 2WD from Kigali International Airport to other safari destinations around Rwanda.
The Coaster Buses offer both Long Term and Short Term Car Rentals depending on the tastes of the travelers to Rwanda.
Our Coaster Buses are big enough to carry about 25-30 travelers including friends, family, colleagues and enough space for luggage, air conditioning, 4 wheel drive, wide windows that are perfect for Game Viewing. They carry about 14 pax and above for tourism.
These are offered with a professional English speaking guide who transfer you on projects, safaris and group tours all over the country. Coaster Rentals are relatively less costly since travelers are given a discount depending on how large the group is and for how long they are interested to stay or travel around Rwanda.
The 4×4 Coaster Bus Rentals are reliable and available 24/7 to take you to the destination of your choice comfortably with a tour guide or driver to take you through it all.